Create innovations that improve the life of people and business opportunities of companies
PROJECT AND SERVICES FOR ENERGY AND ENVIRONMENT
LABOR deals with process development and control, from treatment of industrial waste (bio-fermentations and reforming for the production of bio-fuels and bio-hydrogen) to the production of nanoparticles for the accumulation and production of hydrogen. Its structure and its know how, can also provide comprehensive services that include feasibility studies, design, pilot prototyping and testing.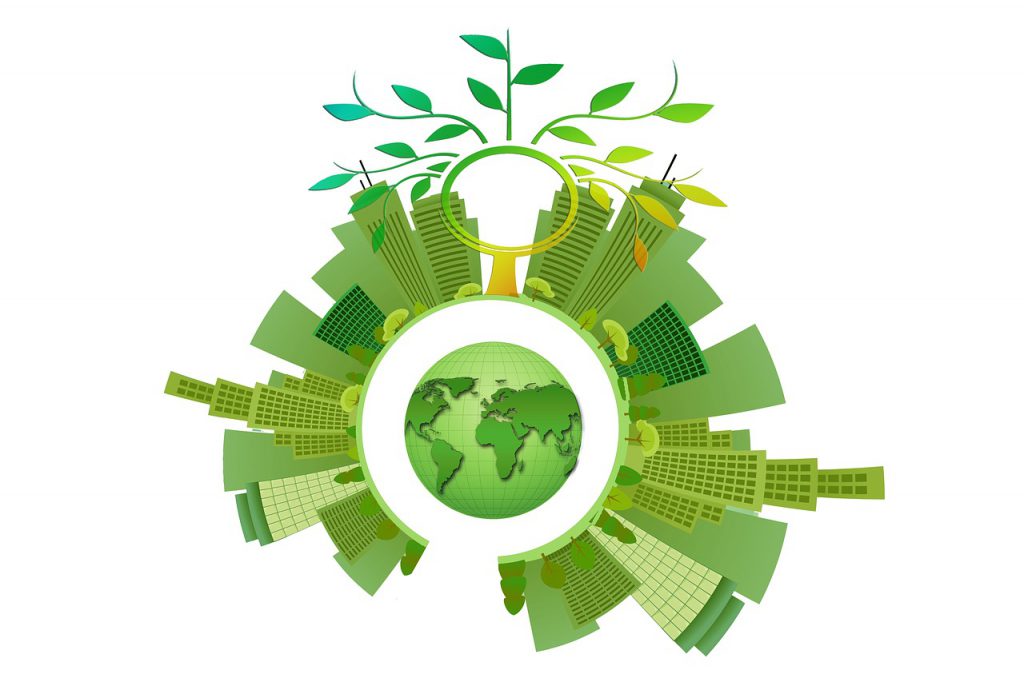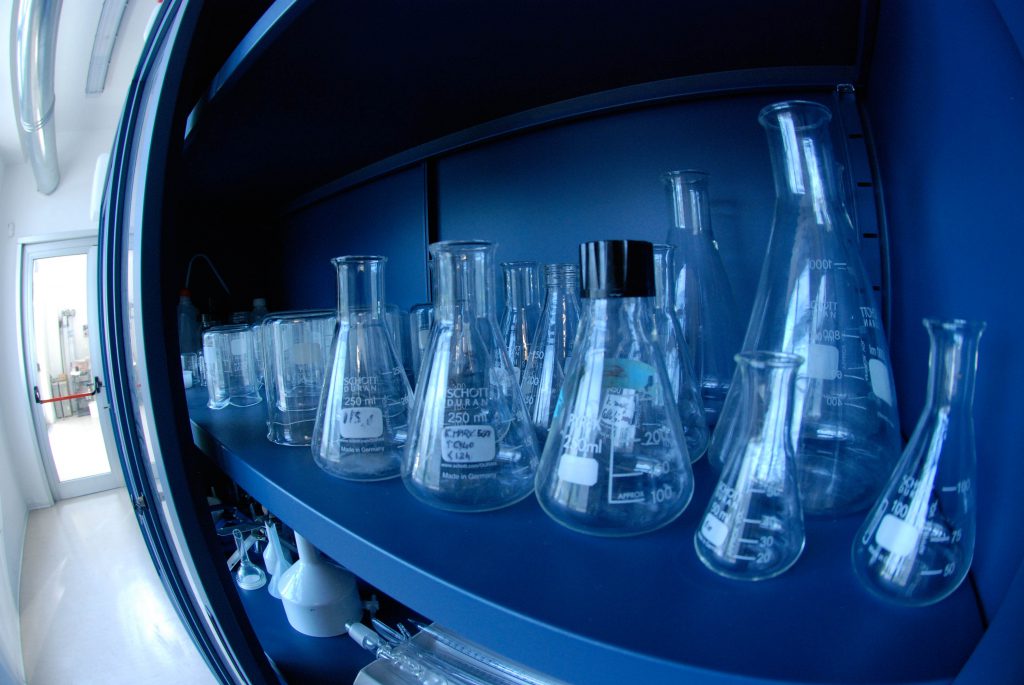 Labor operates in several projects developing solutions for the production, storage and generation of hydrogen energy. Activities related to this sector are developed both internally or in collaboration with external partner, inside national and international framework programmes.
Labor proves a very active company in the field of renewable energies, providing solutions for the energy efficiency optimization of both the industrial and the building sector.
Its activities in this field are mainly devoted to the development of solar concentrating power systems for cogeneration – tri-generation, hydrogen production, and to the design and implementation of innovative conditioning systems for buildings, among which thermoelectric, geothermic heat pumps, or absorption heat pumps associated to solar integration stand.
LABOR is able to provide a complete consulting service to architecture practices and industrial designers for the realization of dedicated systems for the optimization of the energy consumption in buildings.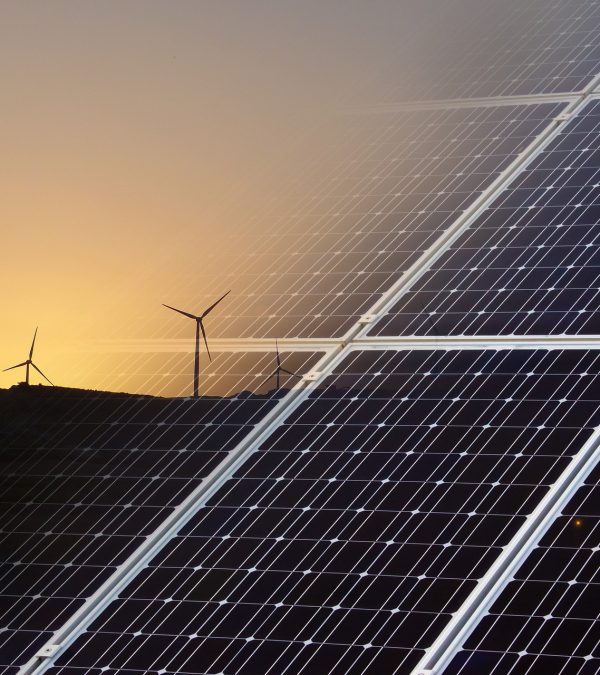 If you have any questions, feel free to give us a message