Automation and control, namely the operation by which the human intervention in machines and processes management gets reduced or eliminated in favour of the use of control systems, represents a discipline, above all the existing engineering ones, which is mostly based on the fusion of multidisciplinary competencies.
Our team of informatics, mechanical, electronics and chemistry engineers, consolidated their experience and their specialized technical competencies in the design and the implementation of complete solutions devoted to industrial automation in food and biomedical sectors for tailored machines, laser manufacturing and robotics for feeding operations in the ichthyic sector.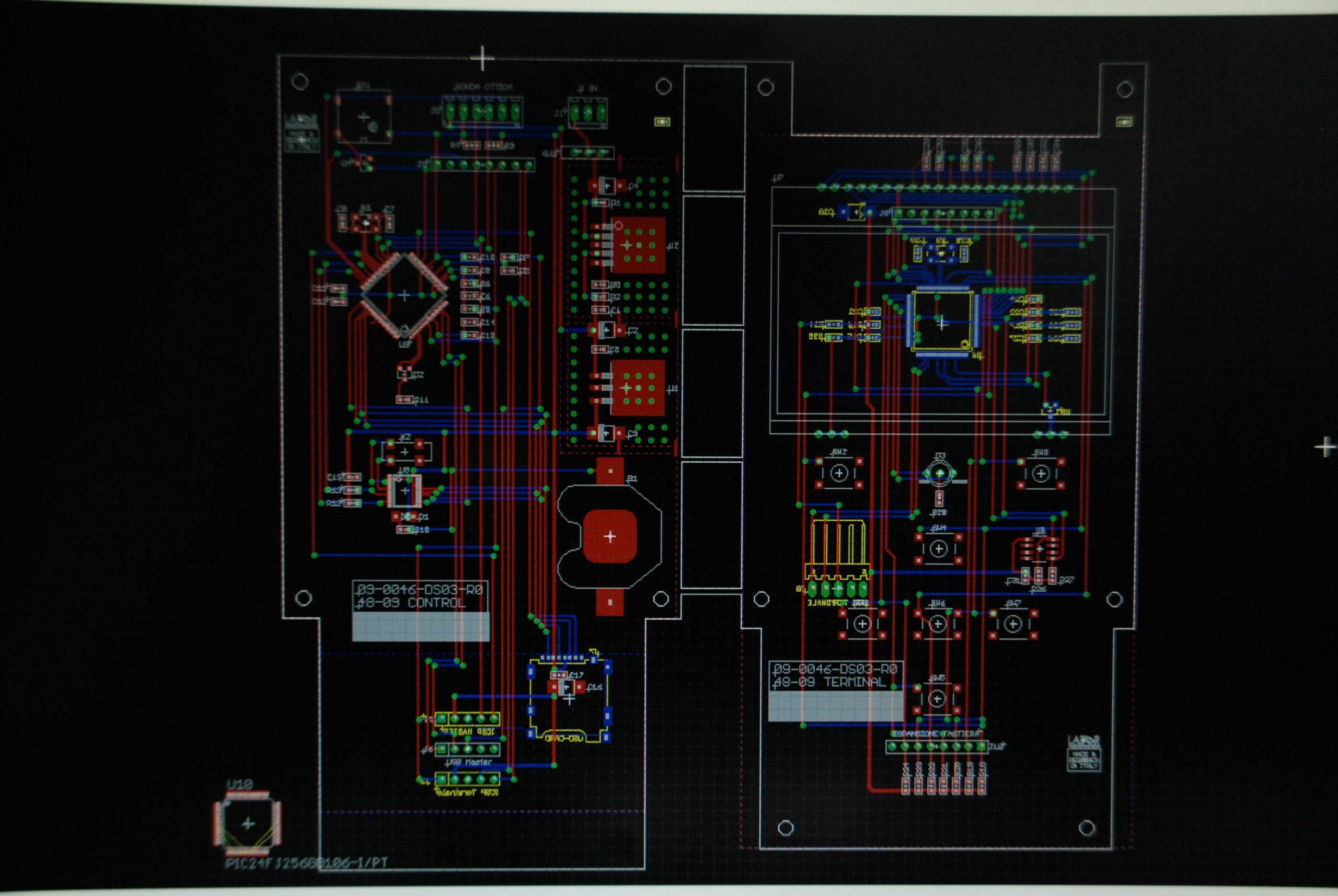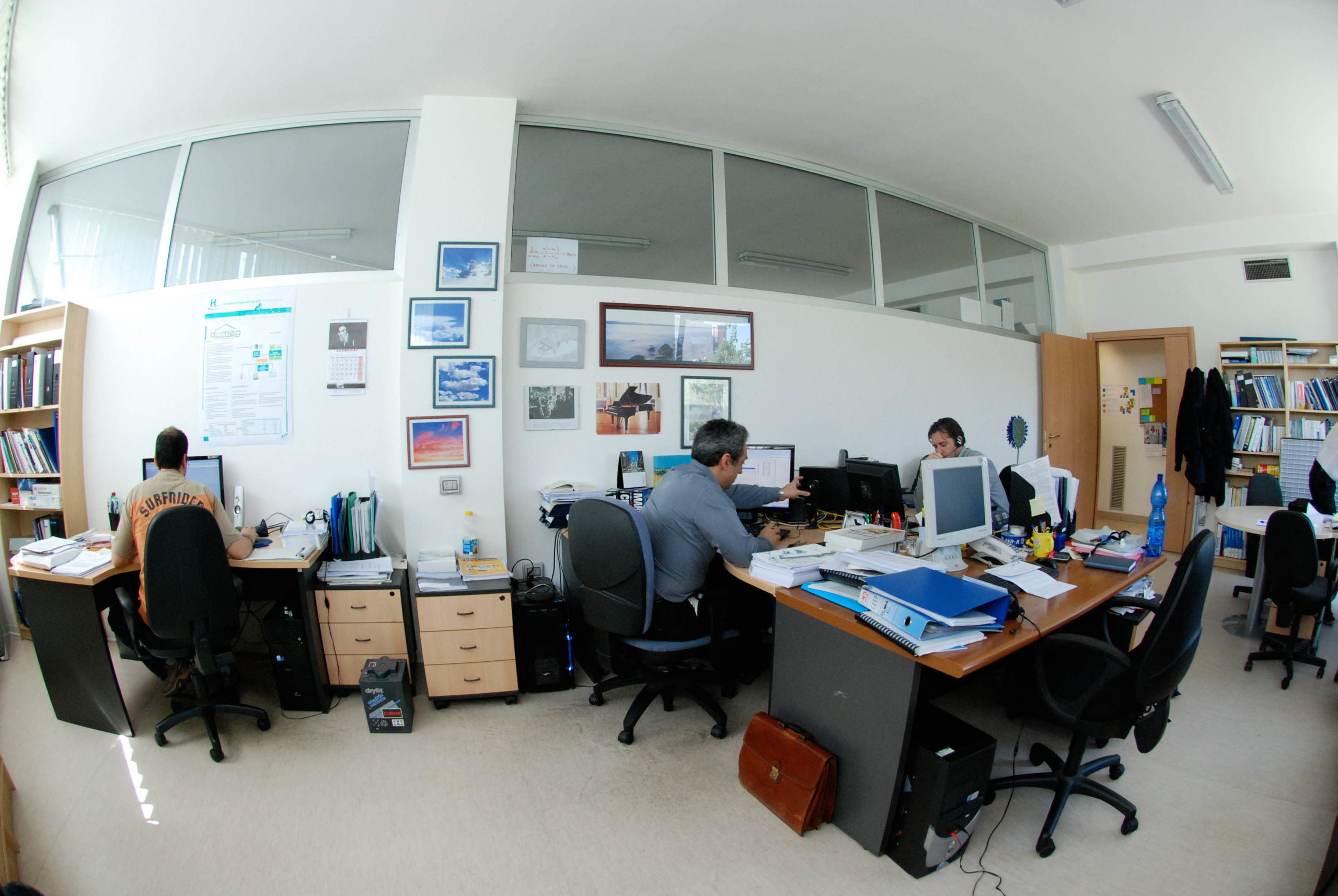 Our team provides the customers with a wide range of services going from the plain consulting offer to feasibility studies, from design and prototyping to production engineering of automated systems and control systems fully customized in accordance to customer's requests.
We design, implement and validate in our laboratories all the components of the system, from the control software, to the user interface, from the power and control electronics to the electromechanical sensors and the actuators. We also operate for integration and testing of these systems in both the chemical and physical processes.