Chemical and Industrial Processes Lab
Our Chemical and Industrial Processes Lab is involved in R&D activities focused on the development of advanced control systems for new applications in the agro-food, chemical, pharmaceutical and material industries.
We follow three different research paths:
Crystallization and precipitation processes
Separation processes
Advanced control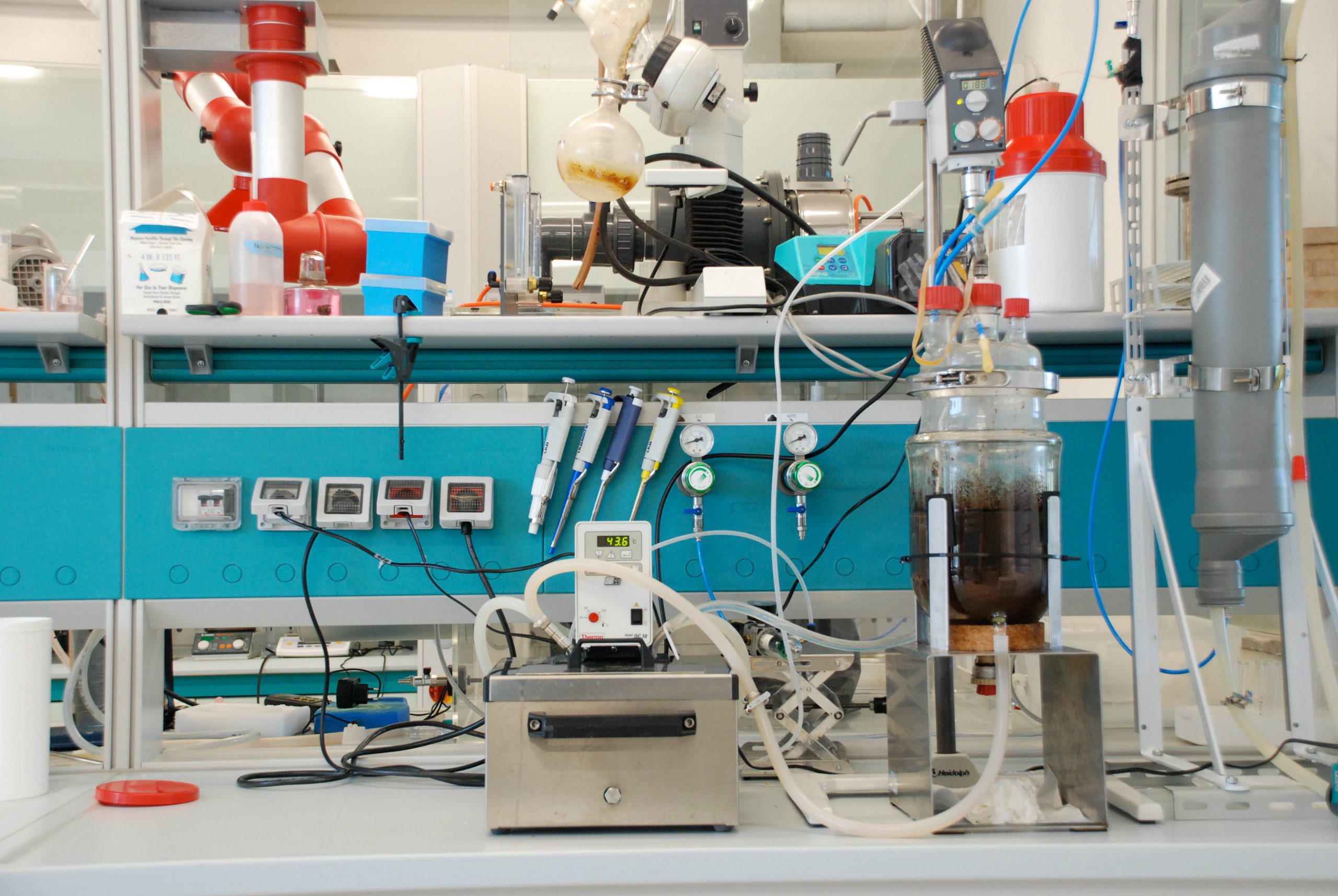 Our activities are carried out through a synergistic interaction with the electronic lab, especially for the industrial automation activities, aiming at implementing new production processes with improved environmental footprint and energetically sustainable, keeping high quality and productivity.
Our technologies have been successfully applied in the waste management industry, for the industrial crystallization of food products and in the production of sub-micron ceramic materials.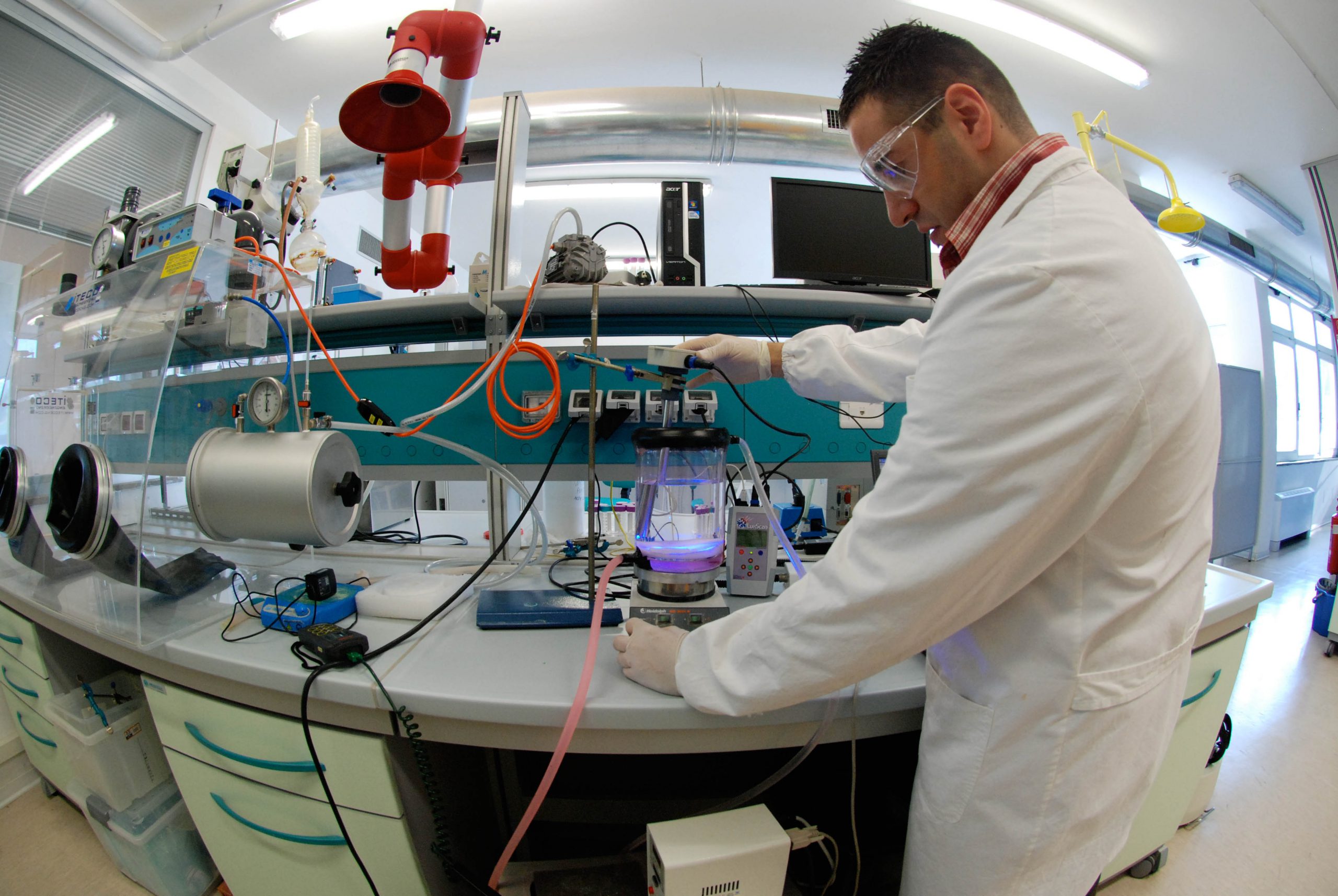 Starting from our customers' requirements, we can provide them with quotations including:
Process block diagram
Mass balance
General footprint
All the turn key projects comprise:
Plumbing isometric drawings
Manuals and Technical White Pages