We are a private laboratory that provides services aiming at the development of new products or innovative services tailored to the customer needs.
Create innovations that improve the life of people and business opportunities of companies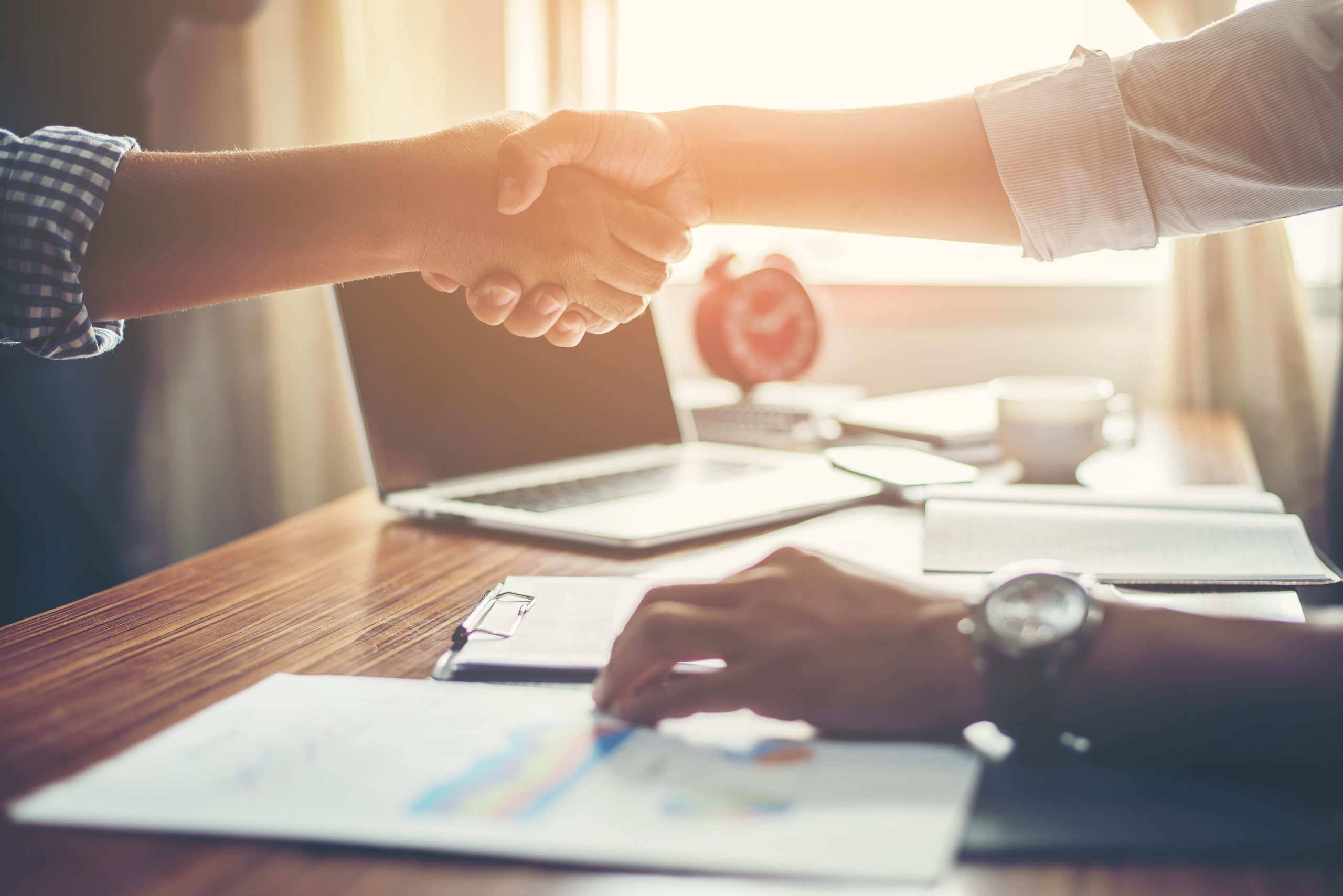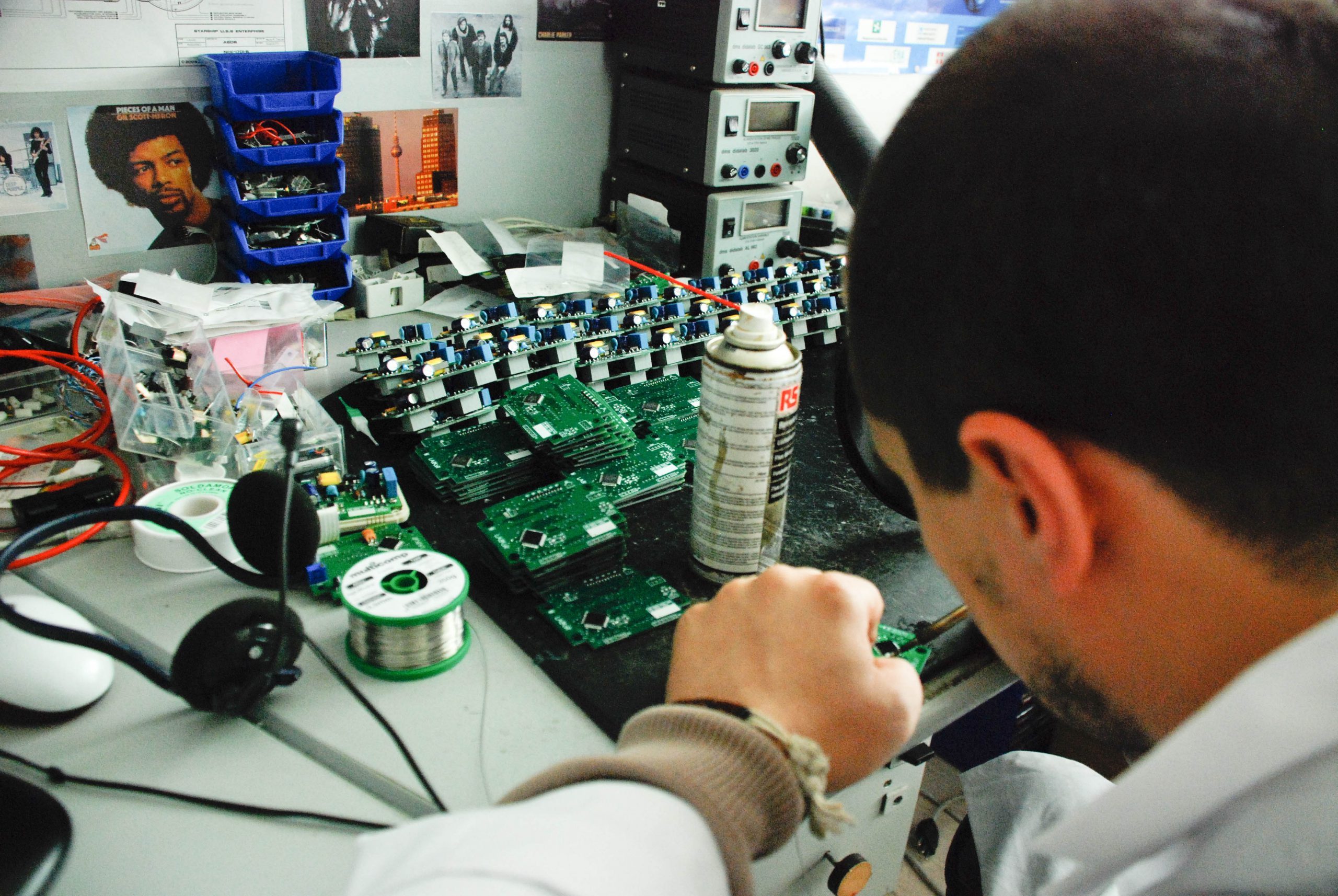 Be the reference point for those who want to create value through innovation and technological transfer
Our Marketing and Research & Development teams jointly analyse the innovation technology requests from the customers, focusing on the entrepreneur point of view, with the awareness that for delivering a winning product to the market it is necessary to wisely blend consolidate and cutting edge technologies.
The long lasting cooperation with European Universities and Research Centres allows us to scout the technologies ready to be turned into industrial applications; besides, we also take care of the technical coordination of all the experimental and engineering activities, thus ensuring the high quality of the final product.
Our skills are multidisciplinary, from electronics to automation and control, to mechanical design and chemical processes. These competencies are mainly applied to sectors of bio-medical, energetic systems, bioengineering and environmental technologies.
We stands as technological partner for both big and small-sized companies, driving the whole development process through each phase, from the marketing concept to the product industrialisation.
Our research and design competencies  are integrated with consolidated capacities in project financing and project management, that allow us to put the customer in terms of exploiting the available funding opportunities at regional, national and especially European level.
LABOR srl is part of INNOVA Spa,  one of the leading private European groups in innovation technology consultancy.
LABOR carries out its activities in accordance with ISO 9001-2008 certified Quality System procedures, it is also accredited  to the MIUR in the register of qualified laboratories for the research and experimental development in the fields of natural science and engineering.
For more information please email